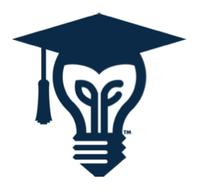 A new report from the UK's Open University provides a remarkable guide to innovation in e-learning and related technologies. The report is part of a series that "explores new forms of teaching, learning and assessment for an interactive world, in order to guide teachers and policy makers in productive innovation".
Amongst the ten topics covered here are MOOCs (massive open online courses); Badges to accredit learning, Learning analytics; Crowd Learning, Digital Scholarship; Learning from gaming; and Citizen Enquiry.
The authors are convinced that these are the new pedagogies that might transform education. The report is succinct and readable with valuable cross-links to online resources and research papers. Available for download here:
Innovating Pedagogy 2013 : Exploring new forms of teaching, learning and assessment, to guide educators and policy makers.
http://www.open.ac.uk/personalpages/mike.sharples/Reports/Innovating_Pedagogy_report_2013.pdf